RunToTheFight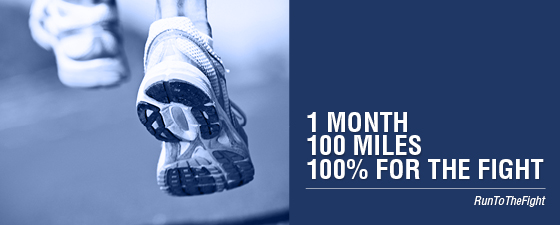 Nate Pope, a long time volunteer and friend of PS Charities, is beginning quite the ambitious charity endeavor.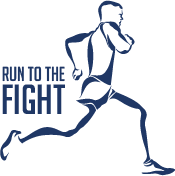 Pope is launching RunToTheFight, a donation-driven running project that aims to raise money and awareness for local charities. RunToTheFight will consist of a series of pledge-fueled runs, each with a different goal and charitable recipient (cancer support, childhood obesity, diabetes research and wounded warriors to name a few!). The project was started with two goals in mind, "while raising money for charity is my primary purpose, I am also looking forward to starting down the path to a healthier life for myself," said Pope.
This October, Pope will kick off RunToTheFight, with the goals of completing 100 miles and raising $3,000 by the end of the month. As October is Breast Cancer Awareness Month, 100% of the proceeds from the first run will benefit the PSC Cancer Support Fund. The Fund provides short and long term financial assistance to help patients and their families get through the challenges of treatment. Assistance provided through the Fund helps alleviate the financial stress that a cancer diagnosis can bring, allowing the patient and their family to focus on recovery.
Follow on Facebook!
To follow Pope's progress please visit: facebook.com/RunToTheFight
There he will be posting "before" and "after" pictures and tracking his progress with the help of a Smartphone app!
---