Meet Liam the "Lionheart"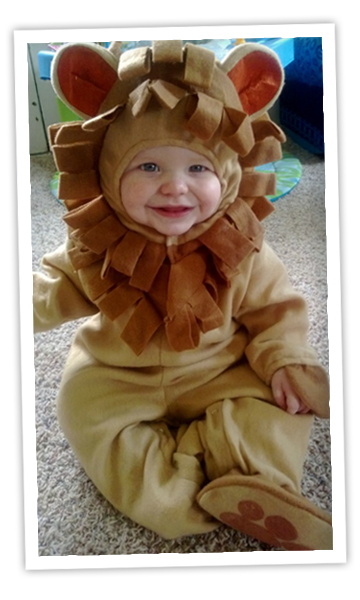 Earlier this month, a great friend and supporter of PS Charities came to us after her family had received some news.
Liam McDougall is just 18 months old and was recently diagnosed with atypical teratoid/rhabdoid tumor.  Atypical teratoid/rhabdoid tumor is a rare, aggressive pediatric brain cancer in which malignant cells form in the tissues of the brain.   Liam's parents, Cassie and Joe, and his three-year old sister, Ella, have temporarily moved to Memphis so Liam can receive treatment at St. Jude Children's Research Hospital.
While Liam's medical expenses are covered, his parents will be without income for the next six months.  This wonderful family needs our help to cover their living expenses back at home during this time.  Your support will ensure that all of Cassie and Joe's energy can be spent on Liam and his care, and that Ella can stay with the family as much as possible.  Let's work together so they can return home, worry-free, with a healthy family.
Liam's name means "strong-willed warrior" and his mom and dad have nicknamed him "Lionheart" for this journey: to be brave and determined.
The McDougall family and PS Charities appreciate any support you can give at this time.
For more information, questions or concerns, please contact:
Brynn Bradbury
(571) 329-1029

To pay by check, please make it out to PS Charities and send to:
PS Charities
Attn: Brynn Bradbury
5500 Cherokee Ave. Ste 400
Alexandria, VA  22312
---