Helping Where We Can
When devastating tornadoes in eastern North Carolina touched down on April 17, 2011, ProSol employees and PS Charities sprang into action. A group of volunteers, led by Maegan Williams (who is VERY awesome!), along with PS Charities, helped displaced citizens and also coordinated with local merchants in the area to provide almost $20,000 worth of new furniture and other housing goods. There is still a lot of work to be done.
Or even better – send us an email to volunteer! Doing good is a lot of fun.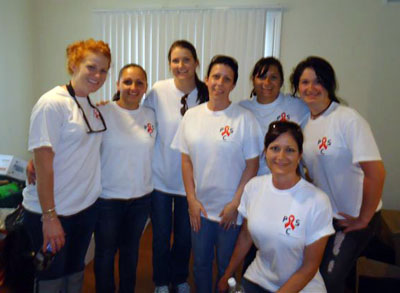 ---